DEALERSHIP
Qianli Machinery is a professional manufacturer of wheeled tractor, walking tractor, crawler tractors, rice machinery, diesel engine, and all kinds of farm implements, and also is one of the key enterprises specializing in exporting farm machines in China.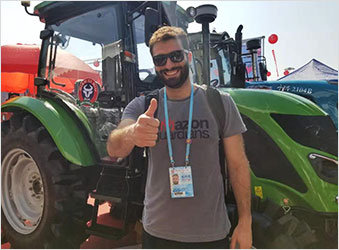 COOPERATION MODE:
exclusive distribution agency and general distribution agency mode
We will negotiate with you to formulate dealer responsibilities, performance goals, market strategic planning, etc. according to the dealer model, to help you gain a greater market share in the future and achieve a win-win situation between dealers and Qianli Machinery.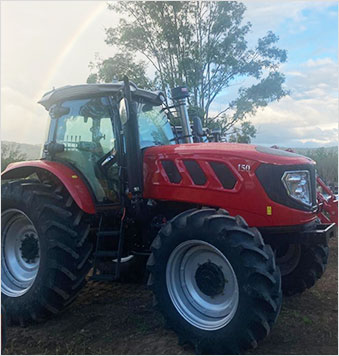 WHY COOPERATE WITH US:
1. A professional manufacturer of agricultural machinery in China, providing high-quality products.
2. Stable and competitive price. And we will give you the best price according to your important project.
3. Qianli Machinery has a professional technical team and management team, which can improve and optimize products according to your project.
4. Complete accessory support. We have established overseas spare parts warehouses to provide spare parts services for global distributors.
5. 24-hour online service, professional after-sales service team, ready to help you solve various problems.