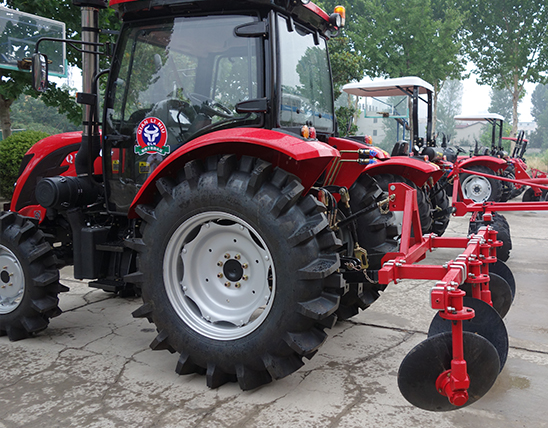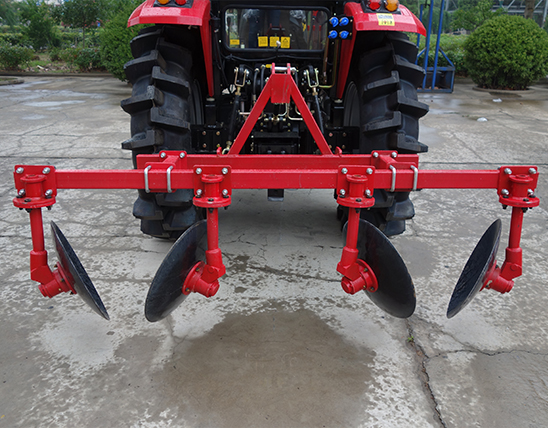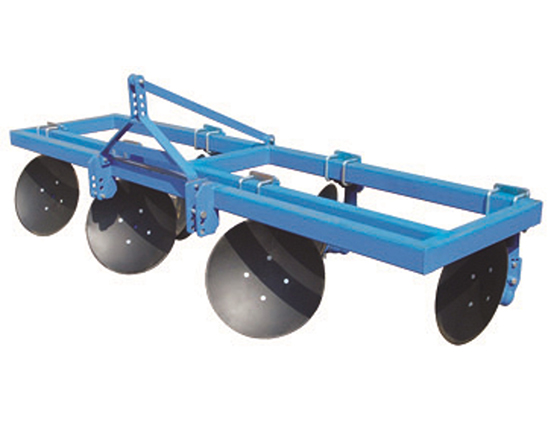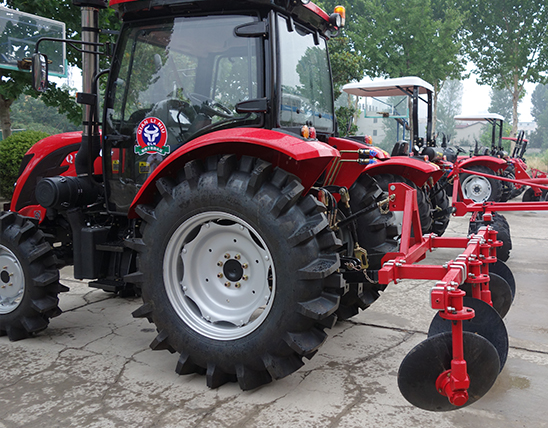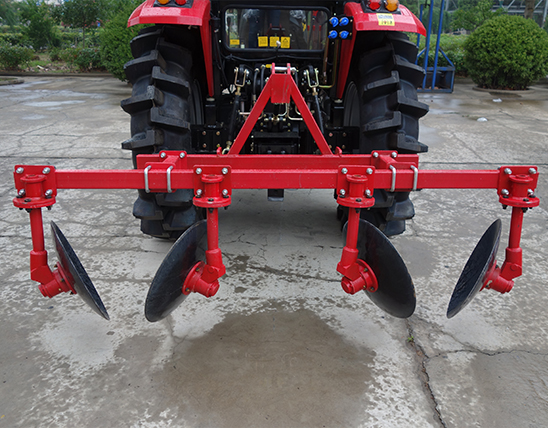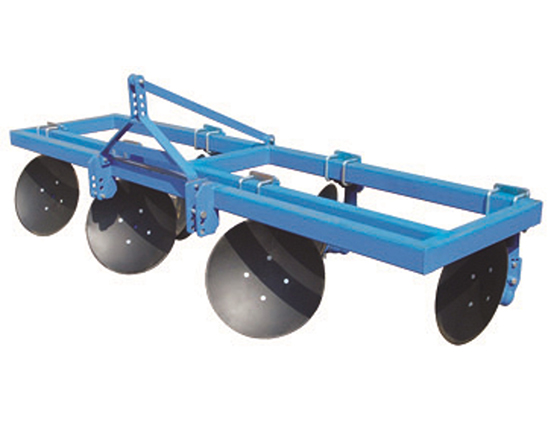 Chalion 1ZX Series Disc Ridger
Chalion 1ZX series disc ridger is used to make lines before sowing tobacco, potatoes and vegetables. It has the advantages of low resistance and convenient operation, which can perfectly meet the needs of agricultural production technology.
info@qln-tractor.com
8618236900192
Products Parameters
Main performance and technical specifications
Type
1ZX-3
1ZX-2
1ZXQ-2
Ridger No.
3
2
2
Ridger height(mm)
≥350
Disc quantity(pc)
6
4
4
Weight(kg)
680/700
500
400
Disc diameter(mm)
660/710
660
560
Linkage
Type II three point mounted
Type I three point mounted
Matched power(hp)
100-120
60-80
35-40
SEND MESSAGE
Thank you for your interest in Henan Qianli Machinery. Please feel free to submit your inquiry information to us. Our sales manager will contact with you ASAP.We are now looking for Global Distributors and look forward to cooperating with you!