2023 Chalion Crawler Tractor Will Be Exported To Indonesia
2023-05-30
Are you choosing a crawler tractor? Are you hesitating to choose which brand of crawler tractor? Buying a crawler tractor is not an easy task. If you want good value for money, you can consider purchasing a Chalion crawler tractor.
Unlike other traditional agricultural machinery, Chalion crawler tractors are mainly small in size, flexible, and the pressure is slight. They are well adapted to environments such as paddy fields and mountainous areas. Chalion crawler tractors have a high chassis design, strong anti-sinking performance, simple operation, and stable and reliable performance. Moreover, the cost of purchasing a Chalion crawler tractor is not very high and has a high-cost performance.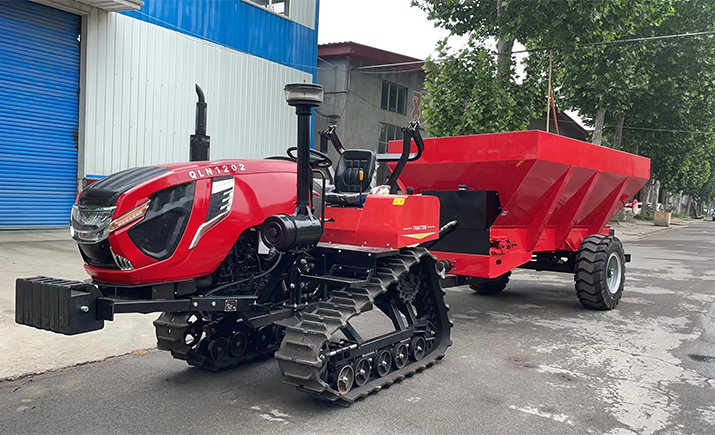 Chalion farm tractors are sold in more than 60 countries and regions including Southeast Asia, Africa, South America, and Oceania. The quality and price of the tractor are praised by most customers. Contact us to learn more!