Chalion Receives Order for Walking Tractors In Indonesia
2023-05-25
A few months ago, Chalion received a purchase order for walking tractors, agricultural tools, and rice machinery from a Southeast Asian country. After quoting, negotiating, and visiting the tractor factory, Chalion successfully won the purchase order.
Walking tractors are the tractors that Chalion has produced for the longest time, with rich manufacturing experience and mature technology. Over the years, Chalion hand tractors have been ranked among the top three in domestic sales due to their flexible maneuverability, fuel-efficient durability, simple operation, and easy maintenance. At the same time, the cost of buying walking tractors is relatively low. Of course, the more you order, the bigger the discount.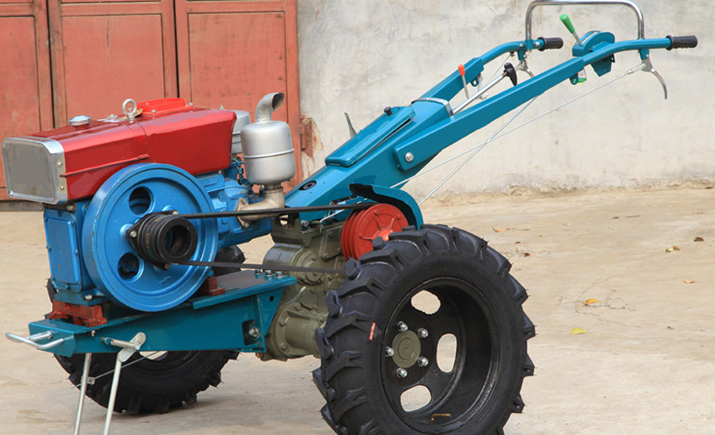 Chalion has been manufacturing tractors for many years, with good service, high quality, low price, and high customer repurchase rate. If you are interested in our products or becoming our distributor in your area, welcome to contact us and visit our factory!