Chalion 100-130hp Tractors With Rotary Mowers Shipped to Colombia
2022-12-02
The latest news is that Chalion shipped a shipment of 100-130 hp tractors with rotary mowers to Colombia this month.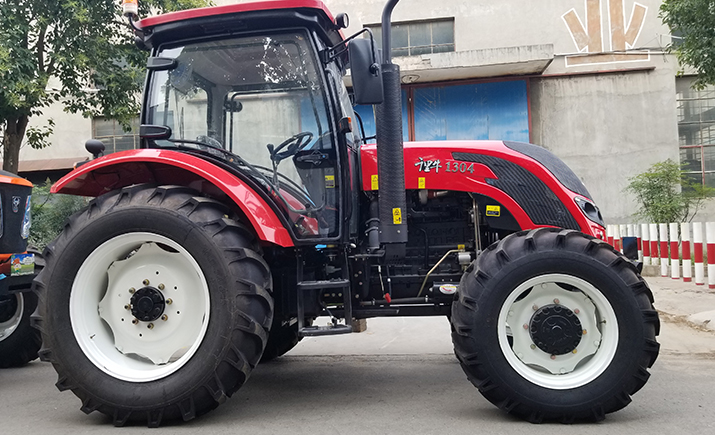 Among them, the 130-horsepower tractor is equipped with a 6-cylinder turbocharged engine, which has more reliable performance, sufficient power, good stability, and good fuel economy. The farm wheeled tractor has high ground clearance and good passability; the high-altitude filter makes the air intake cleaner. At the same time, the rotary mower matched with the tractor is simple in structure, durable in use, adjustable in mowing height, and excellent in working performance.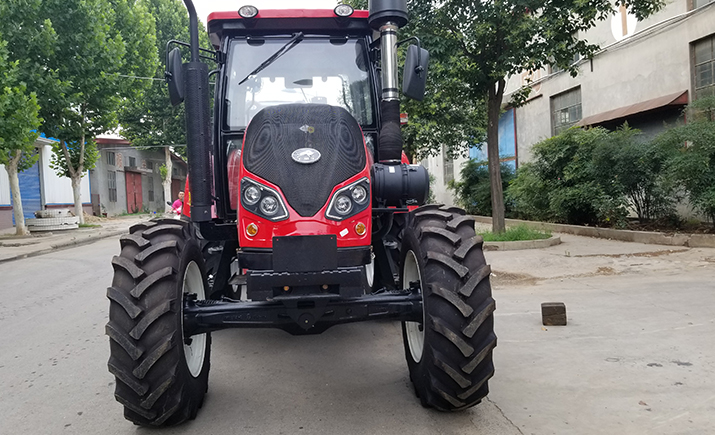 Chalion has been exporting agricultural machinery such as tractors and farm implements and has been well received by customers. We give you the best service, the best tractor price, and the best agricultural machinery. If you want to cooperate with us, please contact us, we look forward to cooperating with you!