Good Price QLN 300hp Big Tractor Exported To Kazakhstan
2022-11-25
Good news, QLN 300hp big tractor will be sold to Kazakhstan International. The sale of the 300hp large wheel tractor this time was very successful and the process went very smoothly!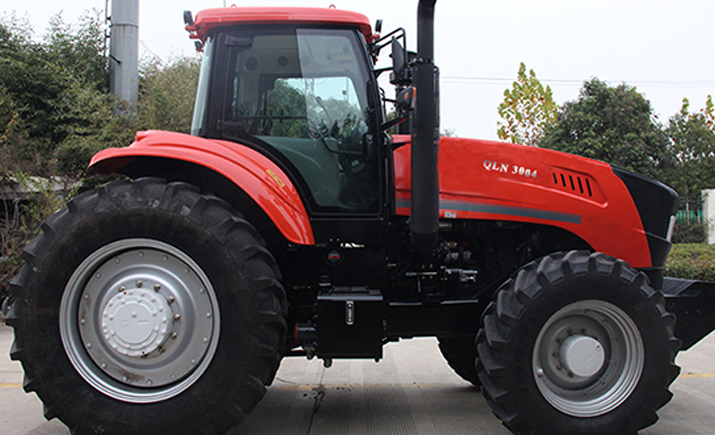 QLN300hp tractor adopts a Shangchai six-cylinder engine, turbocharged, 16F+4R gear, the front axle of an internationally famous brand, strict rear axle, and floating control plow. The cab has also been remodeled with a fully enclosed cab, heating, and air conditioning to create a comfortable environment for the driver. QLN's big farm tractors are not only popular in Kazakhstan, but also well-received by many customers in Southeast Asia and South America. QLN focuses on manufacturing quality agricultural machinery and tools to serve farmers. We will give you the best price, and the best agricultural machinery products!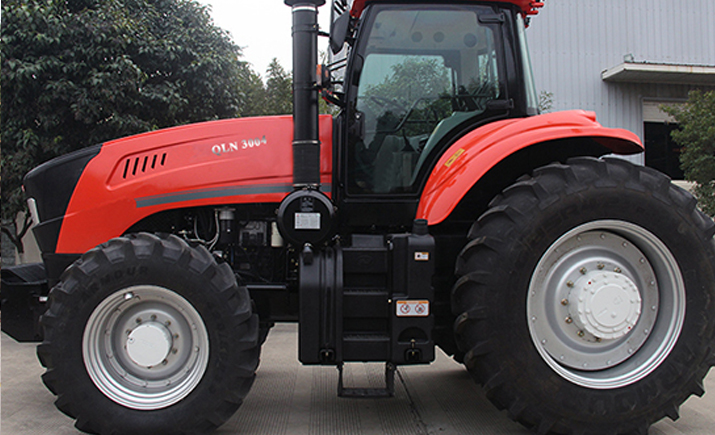 Seeing this, are you curious about the price of a 300-horsepower big-wheel tractor? Near the end of the year, QLN's tractors have certain discounts. If you want to know more, please contact us!