Chalion 60-110hp Tractor With Farm Implements For Sale In 2023
2023-01-06
Happy New Year. More than 20 tractors ranging from 60-110 hp were recently shipped to the Philippines, Thailand, Indonesia, Algeria, Benin, and Australia. This batch of agricultural tractors is produced according to the needs of customers in different countries. Such as the 60 hp tractor with cab exported to the Philippines and the tractor with loader for Australian customers.
Chalion's first tractors for 2023 are being built. The tractor manufactured this time has been upgraded from the previous ones. For example, the 60hp tractor of a Philippine customer uses a strong and large chassis, large capacity and the engine uses a fuel-efficient and reliable YTO engine.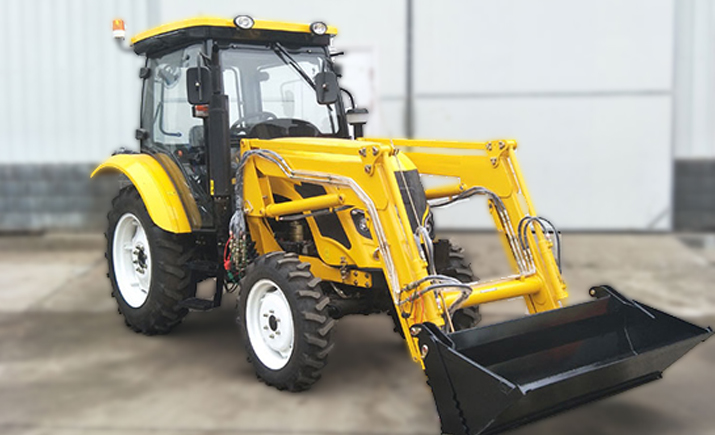 Chalion sells new farm tractors, if you are looking for a tractor dealer near me, we also have dealers in some countries and can give you the best tractor quality and price. We look forward to cooperating with you in 2023!