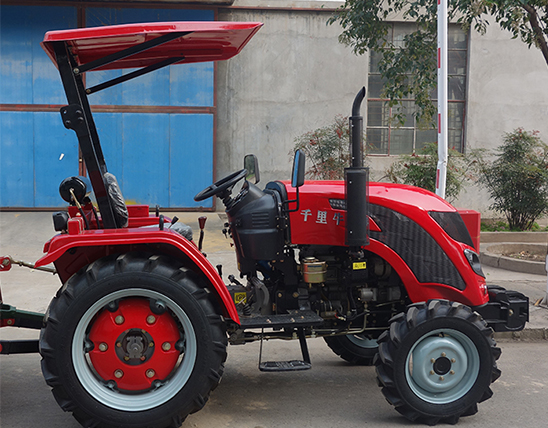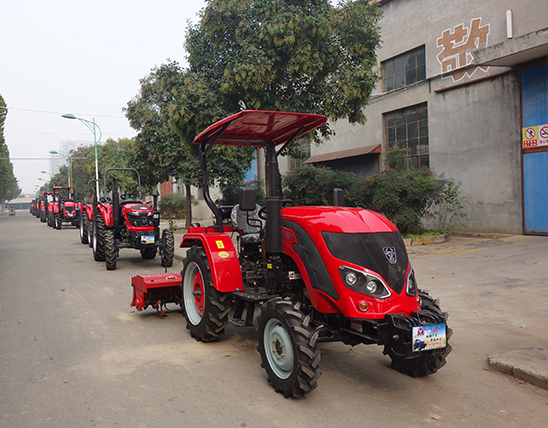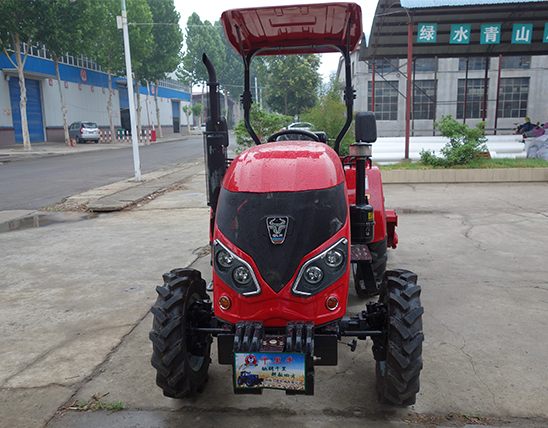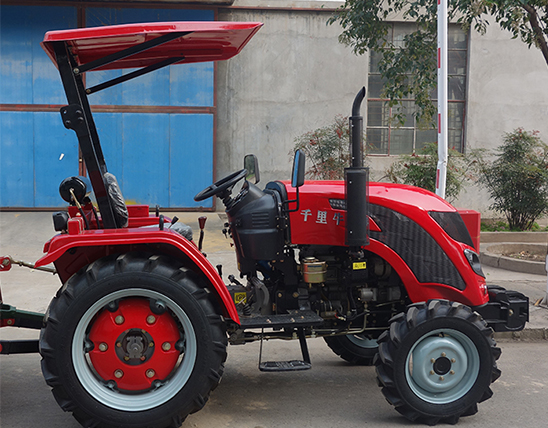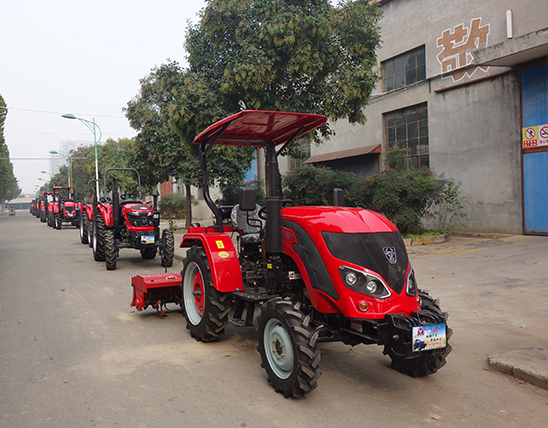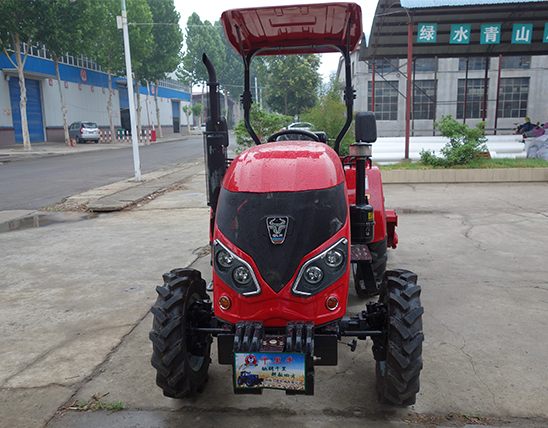 Chalion QY Series 30HP Wheeled Tractor
1. This series wheeled tractors are equipped with creeping shift, double stage clutch, these are much easier to use with farm implements.
2. 4WD agriculture tractors are equipped with Laidong, Yangdong, Xichai brand water cooled engine.
3. Farm tractors could be matched with various farm implements, like front end loaders and backhoe, to help you do various agriculture work.
4. Equipped with hydraulic power pumps, it provides stronger power for tractors linkage device.
5. F8+R2 creep gearshifts
info@qln-tractor.com
8618236900192
Products Description
This series 30hp wheeled tractors are equipped with creeping shift, double stage clutch, these are much easier to use with farm implements
Products Use
Farm usage. Equipped with various farm implements to help you do farm work, such as ploughing, planting, cultivating, etc.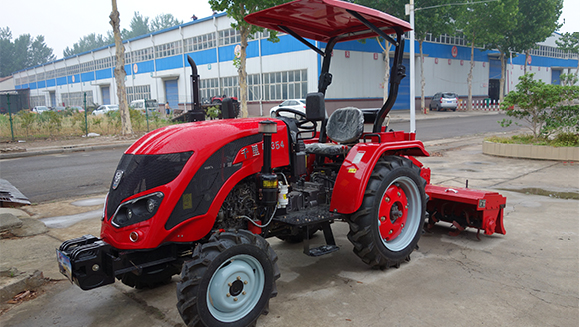 Products Advantage
Equipped with international standard NTP 1/2 hydraulic output connectors, 1/2 way multi-valve and hydraulic pump with output flow of 35 l/m;

+

The gear configurations of F8+R2 makes that the velocity distribution is reasonable to meet different operating needs;

+

Optional single/double-acting clutches for different needs and operation; Special ceramic material for friction plates with high reliability as well as low use and maintenance cost.

+

Center console with simple structure, high cost efficiency and easy maintenance and an external differential lock is easy for maintenance;

+

Powered by 4-cylinders direct injection Laidong/Yangdong/Xichai engine, energy-saving, environmental protection, good stability and more advanced technology; it powered from 25HP to 50HP which can provide power up to 50HP;

+

New designed front axle is adopted on 4WD tractor, mid hydraulic cylinder makes the structure easier and more reliable.The tie rod is canceled to provide higher clearance and better passing ability.

+
Products Parameters
30HP
Model
QLN-304
Rated Power (KW)
22.06
Engine Model
Laidong/ Yangdong/Xichai
Rotation speed(r/min)speed(r/min)
2300
Structure Weight (KG)
1050-1060
Length× Width× Height (mm)
3215*1550*2230(To Sunroof)
Tyre
Front/Rear
6.50-16/9.5-24
PTO
Model& Size
135 Rectangle Spline with 6 teeth
Speed(r/min)
540,540/760, 540/720, 540/1000
Gear Box
F8+R2/ (4+1)*2
Max Traction Force (KN)
6.45
6.8
SEND MESSAGE
Thank you for your interest in Henan Qianli Machinery. Please feel free to submit your inquiry information to us. Our sales manager will contact with you ASAP.We are now looking for Global Distributors and look forward to cooperating with you!