Chalion Tractors To Aid African Projects Will Be Delivered
2023-05-23
Recently, the Chalion tractor aid project in Africa was delivered successfully. The tractors exported to Africa this time are the best-selling models of our tractor factory and have been exported to Africa many times. The performance of Chalion brand tractors is stable and reliable, and the price is reasonable. Every year, it cooperates with government projects in Nigeria, Guinea, Benin, and other African countries.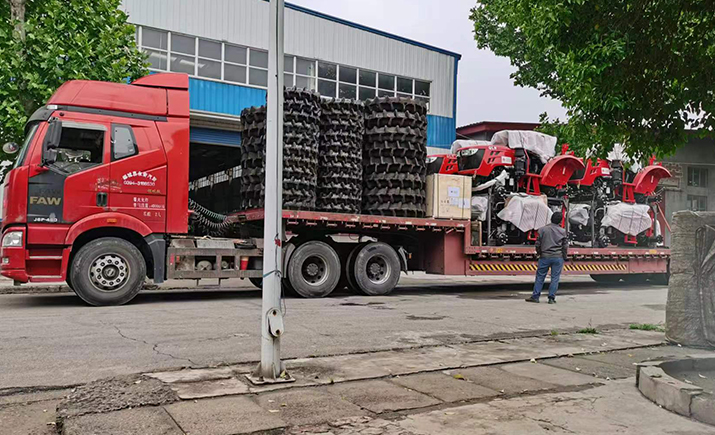 Chalion is a tractor manufacturer integrating R&D, production, sales, and service, and has obtained a number of national patents. And it has rich manufacturing experience, a perfect production line, and a professional service team. Over the years, Henan Qianli Machinery Co., Ltd. has updated and iterated to improve the quality of agricultural machinery based on customer feedback and market demand.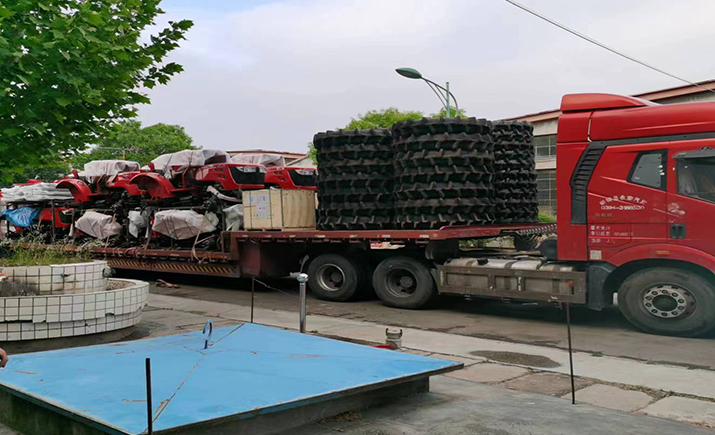 Qianli Machinery always puts quality first and provides you with high-quality agricultural tractors, the best sales service, and the lowest price for tractors. Buy Chalion tractors at the best price, we understand agriculture and farmers, and Chalion looks forward to working with you!