Farm Tractor Buying Guide In Australia
2022-10-28
We've covered how to choose the right farm tractor and how to choose a small farm tractor. Today, we summarize our guide to buying an agricultural tractor into three points. Whether you choose a sub-compact tractor or a big horsepower tractor, as long as you learn these three points, you can easily buy an agricultural tractor.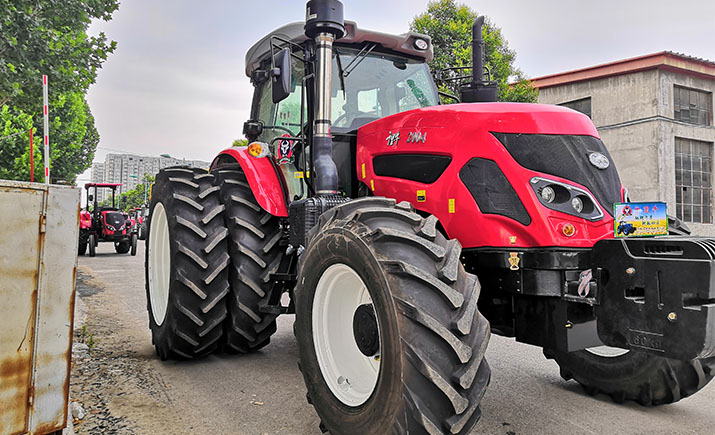 First, determine your budget. This is the basis for all your agricultural tractor purchases. This includes the accessories you will buy as well as the price of farm implements such as tractors with front-end loaders and backhoes. Especially in Australia, there are discounts on tractors with front-end loaders. Second, determine the purpose and needs of your tractor purchase and consider the horsepower and model of the tractor you are purchasing. Finally, find the right tractor brand. If you want low-budget tractors, that are, cheap farm tractors, be sure to choose a tractor supplier, preferably factory direct. If you want a great value tractor, I'm happy to tell you that the Chalion farm tractor is for you. Chalion adopts well-known diesel engines such as YTO, double-acting clutch, advanced front axle, smooth shape, etc., so that the quality and price are affirmed by customers.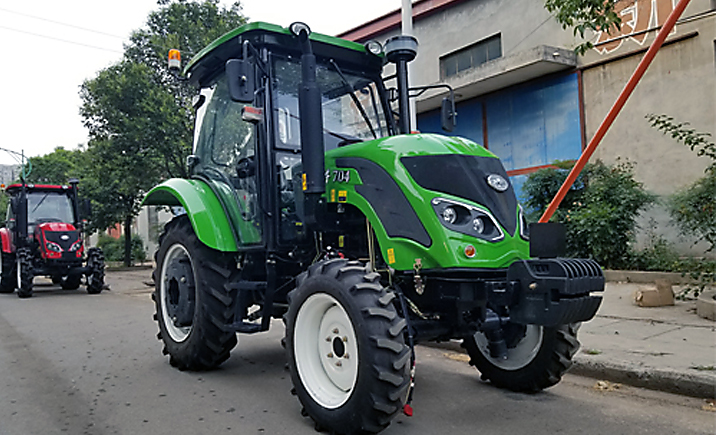 If you are still hesitating to choose a tractor that suits your budget and needs, please contact us. We choose the right farm tractor for you.