How To Choose A Reliable Tractor Brand?
2022-10-14
How to choose a tractor? Many people think of those well-known tractor brands, but not all big brands are suitable for them. When you choose, you are combined your needs to find the best tractor brand. In fact, there are many choice tractor manufacturers, such as Chalion tractor brand, a Chinese tractor brand.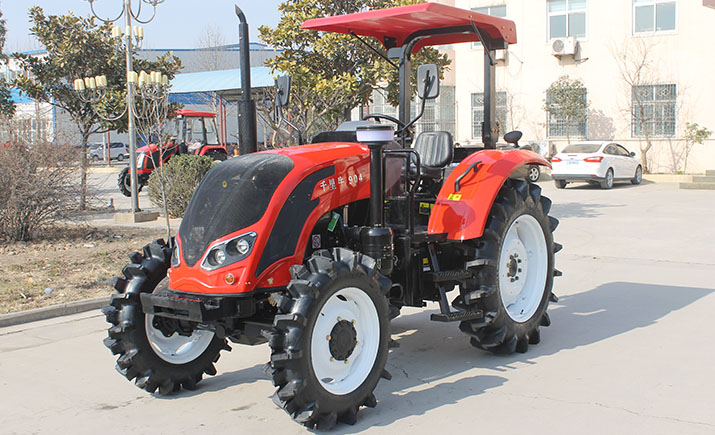 As a tractor manufacturing company, Chalion tractors were exported to the Philippines, Malaysia, Thailand, Vietnam, Zambia, Australia, and other countries and regions. Our customers say that the price of the new tractor is reasonable and cheap, and the quality is very good. Especially for mini compact tractors and 704hp tractors with front end 4 in 1 bucket, they say this is a very pleasant experience.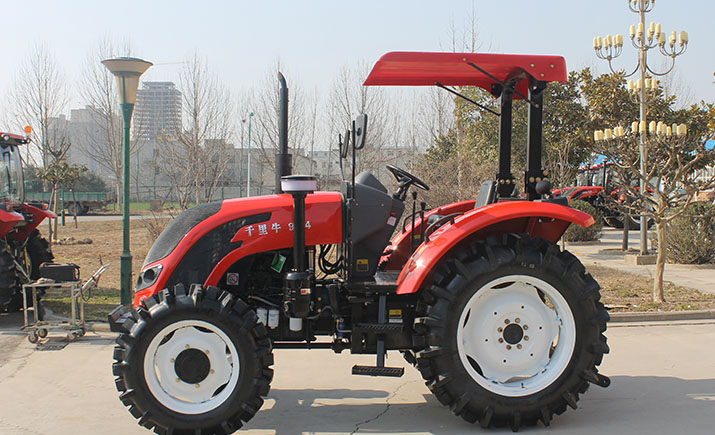 Choose Chalion, you can find a tractor model that is suitable for you, high quality and cheap price tractor. Welcome your consultation!