Henan Qianli Machinery Was Invited To Participate In The 3rd China-Cameroon Business Cooperation Forum
2023-04-27
On April 20, 2023, Henan Qianli Machinery was invited to participate in the 3rd China-Cameroon Business Cooperation Forum hosted by the China-Cameroon Friendship and Cooperation Committee and the China Chamber of International Commerce. The theme of the forum is "New Trends, New Developments, New Challenges". At the forum, Cameroon's ambassador to China said that as one of the youngest countries in Africa, Cameroon and China have a very friendly relationship and strong economic complementarities. They attach great importance to cooperation with China and look forward to the prospects for cooperation between China and Cameroon.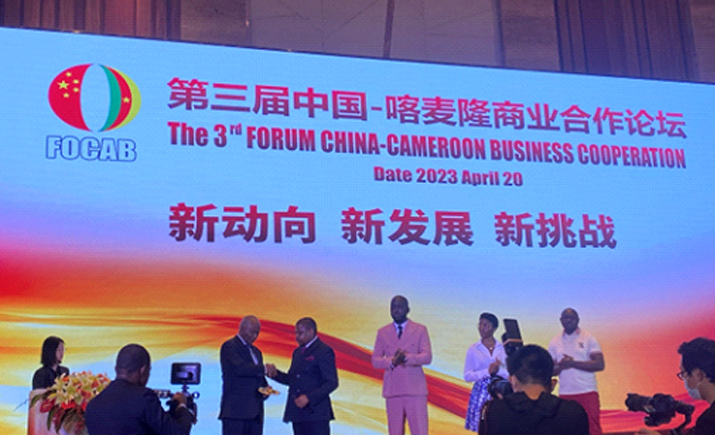 Henan Qianli Machinery Co., Ltd, as an enterprise with 35 years of tractor manufacturing experience, was also invited to participate in this forum, and Jason Yang, the general manager of the foreign trade department, made a brief introduction from the company's main products, factory strength, cooperation cases, etc. introduce. In the communication after the meeting, the ambassador of Cameroon to China showed strong interest and high praise for our company. At the same time, many Cameroonian customers are interested in our products and express their desire for further understanding and cooperation.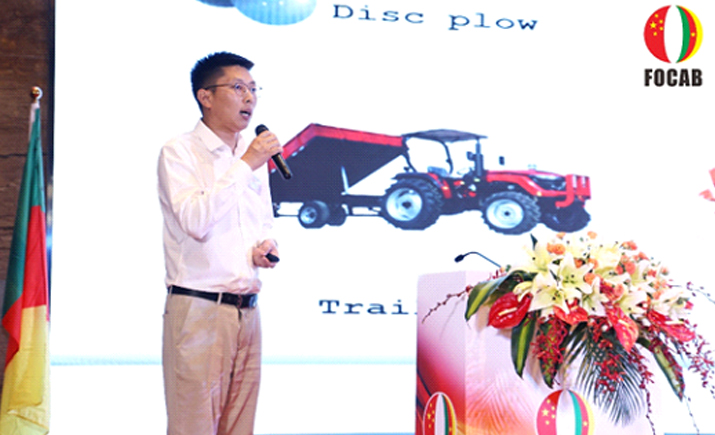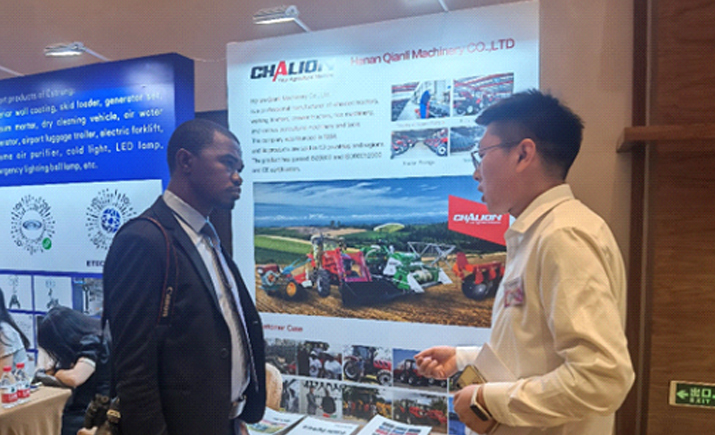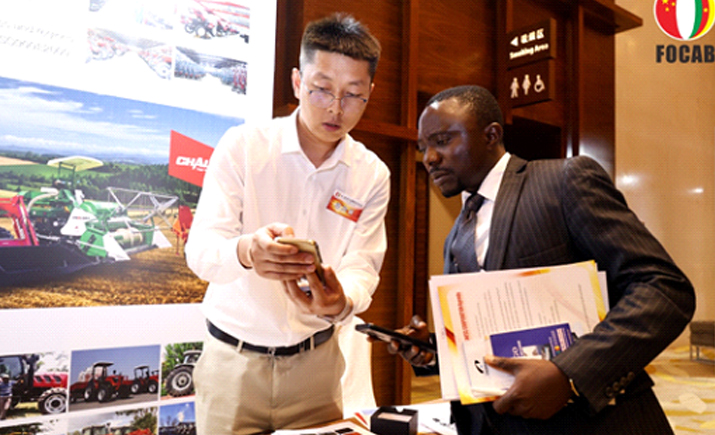 Henan Qianli Machinery Co., Ltd. has been committed to actively participating in the market development of the African market and has made its own contribution to the friendly development of the Sino-African economy. We hope that the economic cooperation between China and Cameroon will get better and better! Qianli Machinery sincerely invites new and old customers at home and abroad to visit our company to discuss cooperation, make friends with the world, and have win-win cooperation!