High Quality Chalion 140-160hp Big Farm Tractor For Sale
2023-01-13
A few months ago, an old customer dealer in Africa placed a $2 million order for tractors, including 140-160hp farm tractors. He was very happy when he received the tractor, complimenting its quality as always. His customers tell him it is the best farm tractor and well worth buying.
Our farm tractors use the best engines, the most rigorous front axles, and the most durable materials to provide customers with the best quality and price. Our company also has its own farm, and all our tractors are tested to ensure quality of the tractors. Of course, the price of big tractors is also reasonable and affordable.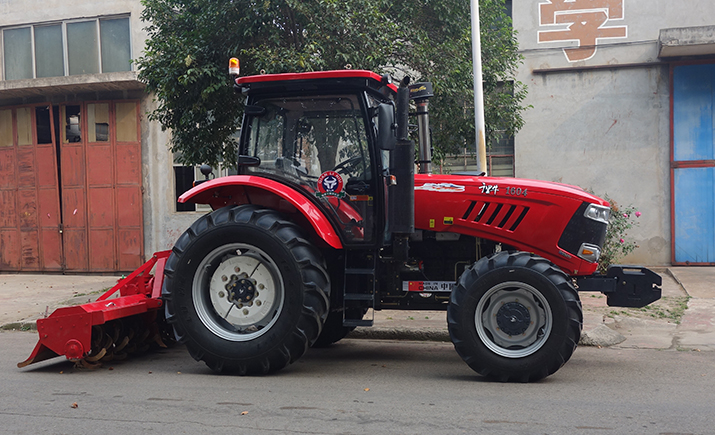 The quality of our farm tractors is no less than other tractor factories. Chalion has been in business since 1988, quality is our first step and our guarantee! We have a professional R&D, production, and service team, we can give you the cheapest tractor price, and the best products, you can contact us at any time.