How Much Does A Good Tractor Cost In Africa?
2023-11-08
Farm Tractor prices vary greatly depending on performance, configuration, use, and other reasons. Most people tend to prefer big-brand tractors. that's right. A good brand tractor will be guaranteed in terms of product quality, after-sales service, and parts supply. But often big brands mean high prices. For some poor farmers in Africa, it seems not so suitable. If you have a small budget and cheap tractor brands, which guaranteed brands of tractors can you choose? A QLN tractor would be a very good choice.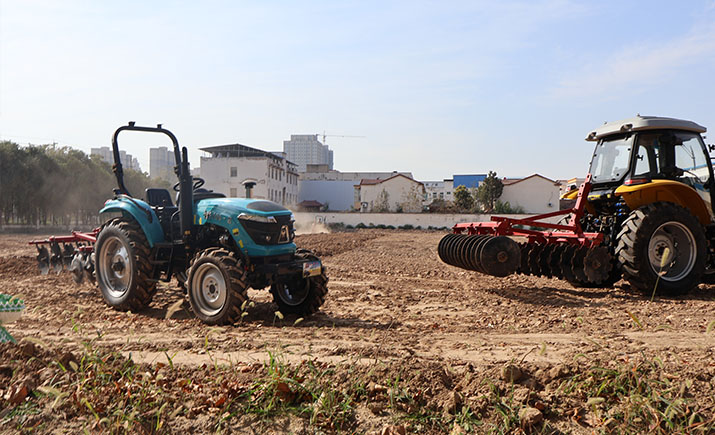 QLN tractors adopt domestic famous engines, and the overall performance of the tractors is stable and reliable. The factory is strong and has a complete industrial chain. It has been exporting agricultural machinery and tractors for more than ten years. Of course, the price of farm tractors in Africa is also very suitable, even cheap. We have also participated in many government bidding projects in Africa, Southeast Asia, and other regions, and also have exclusive agents in Benin, Cote d'Ivoire, and other places. Over the years, we have insisted on conducting customer visits and technical support for some customers to continuously improve our service levels. If you want agricultural machinery such as tractors, please contact us.