QLN 100-140hp Farm With Planter Arrived In Southeast Asia Smoothly
2023-11-03
The QLN-140hp tractor with planter exported by our company to Southeast Asian countries arrived at the port smoothly. If you want to look for farm tractors for sale near me, you may find QLN tractors. This model is equipped with the famous domestic YTO engine. It has high quality and a strong economy. It is very suitable for use in Southeast Asia. It is very suitable for reclaiming wasteland, plowing and preparing soil, sowing, and fertilizing, cultivating and spreading pesticides, and transporting and harvesting.
Last year, an old customer needed to buy some wearing parts for his QLN tractor that he had used for more than ten years. After installation, the tractor could still be used normally. With proper maintenance, QLN tractors can serve your farm for many years and provide reliable performance throughout their service life.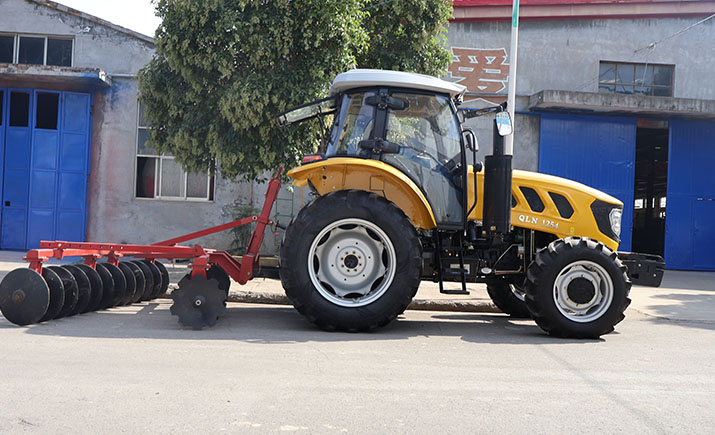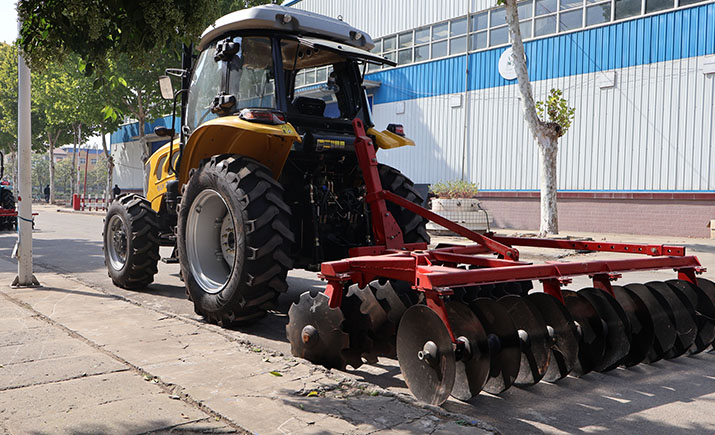 We are a company focusing on agriculture. We have been producing and selling agricultural tractors, rice machinery, farm implements, and other agricultural machinery for many years. The price and quality of agricultural machinery can withstand customer testing. QLN tractors have been exported to the world for more than ten years. Whether it is the tractor price or after-sales service, our customers are satisfied. If you want to know more about QLN tractors, please feel free to consult us!