How To Save Fuel For Agricultural Tractors
2022-09-30
With the rise of oil prices, in order to reduce the cost of agricultural tractors, it is particularly important to save oil. As an experienced agricultural tractor manufacturer, Chalion shares the following fuel-saving measures: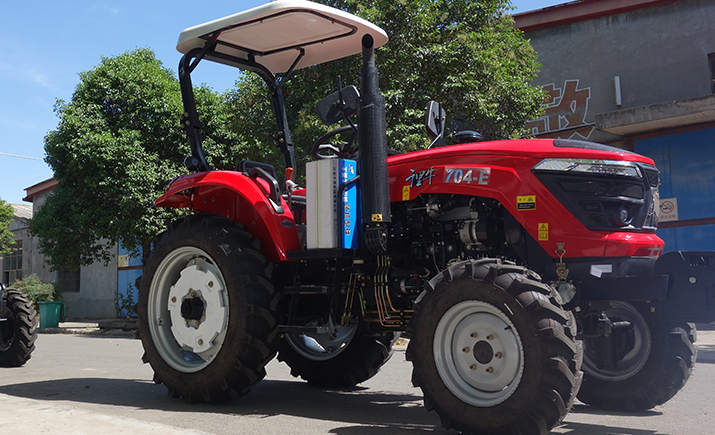 Before use, please carry out technical maintenance and maintenance work before use to ensure that the technical condition is in good condition. Make sure that the tire pressure is kept at a normal value, tighten the screws, etc. Secondly, to correctly select the traction load. Neither overload nor empty. Finally, drive scientifically and don't increase or decrease the throttle drastically. Use the brakes with caution. Because the use of brakes not only increases energy consumption but also accelerates tire wear.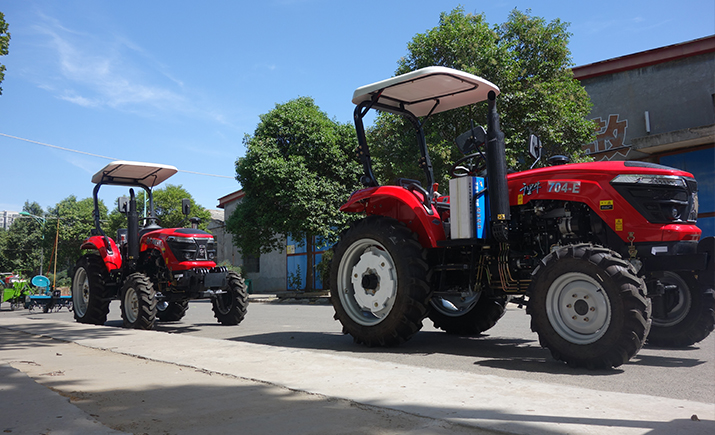 QLN has over 30 years of tractor manufacturing experience and understands the individual components of a tractor. We sincerely cooperate with you. If you want to buy tractors and farm implements, you can contact us anytime.