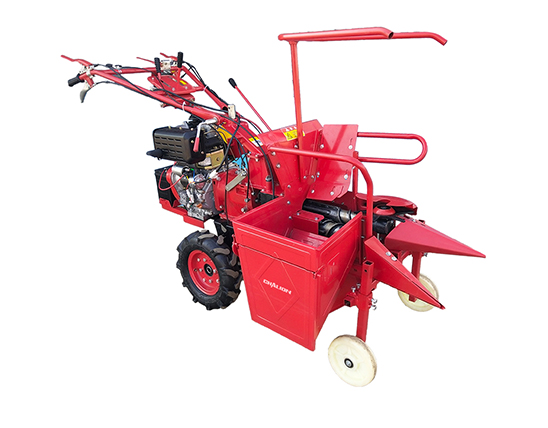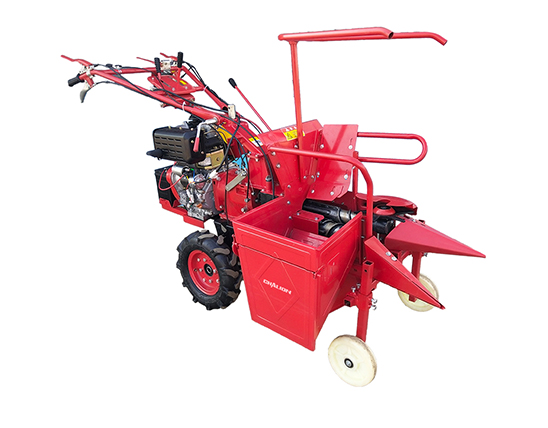 Chalion 188F Small Power Tiller
The small 188F Small Power Tiller corn harvester uses start and diesel drive, simple structure, easy operation and energy saving. When harvesting crops, the operation is convenient and easy, and the harvesting efficiency is the highest.
info@qln-tractor.com
8618236900192
Products Parameters
Main performance and technical specifications
Engine Model
188F Diesel engine
Rate Power
7.2KW
Dimension
1570×800×1000mm
Weight
228KG
Transmission Mode
Gear transmission
Connection Mode
Direct connection
Main Clutch type
Friction disc
Operating Speed
≧0.3m/s
Productivity
0.1-0.2h㎡
Fuel consumption
≦10kg/h㎡
Wheel Size
400-8
Line number
1
SEND MESSAGE
Thank you for your interest in Henan Qianli Machinery. Please feel free to submit your inquiry information to us. Our sales manager will contact with you ASAP.We are now looking for Global Distributors and look forward to cooperating with you!