704 Tractor With Corn seeder will be put into use in Asia
2023-02-17
February was an extraordinary month for the Chalion factory. This month, we will not only complete the 100 sets of tractors sent to Africa but also complete orders from Southeast Asia and Australia. Among them is a 704hp tractor with a corn planter from an Indonesian customer. The 704hp farm tractor is one of Chalion's best-selling models. It is very popular in the market with its high quality and low price of the same type and is very popular among customers all over the world.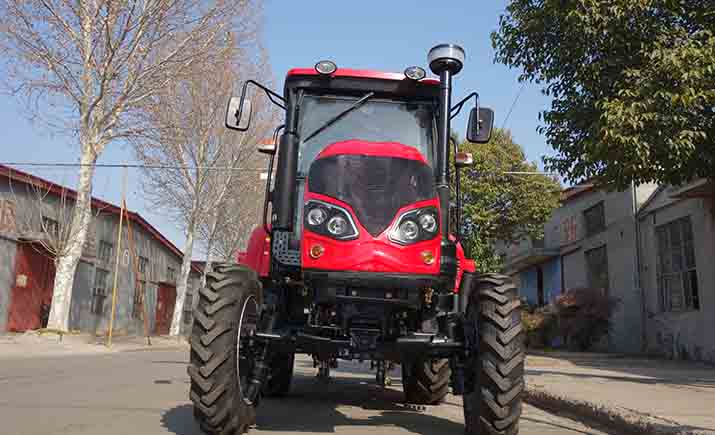 At present, the 704 medium tractors have been produced and will be shipped to Indonesia, a Southeast Asian country, in the next week. Southeast Asian countries have always been our key customer areas. Our customers cover almost all Southeast Asian countries such as Indonesia, Thailand, Myanmar, Laos, Malaysia, and Singapore. They once said that compared with tractor suppliers in China and even other countries, your tractors are high in quality and low in price, with strong cost performance. It's a pleasure to meet you all.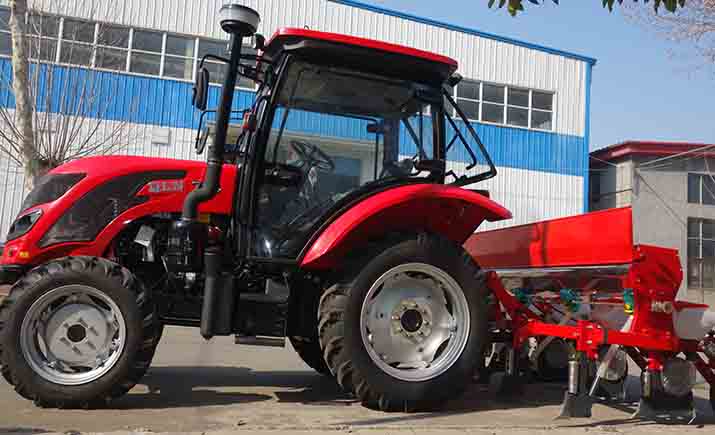 Chalion has been cooperating with farmers, foreign trade companies, and local governments, and is committed to cost-effective agricultural machinery. If you need agricultural machinery, welcome to consult!