Chalion 210hp With Corn Planter Loved By Customers In Kazakhstan
2022-07-18
Tractors are power equipment for agricultural production and are widely used. Choosing a good tractor brand can give you great peace of mind. Especially for high-horsepower tractors, it is very important to choose good quality. QLN1804hp is of very good quality, affordable price, very good sales, and recommended by Kazakhstan many times. Chalion 1804hp tractor is a very good choice for Kazakh customers.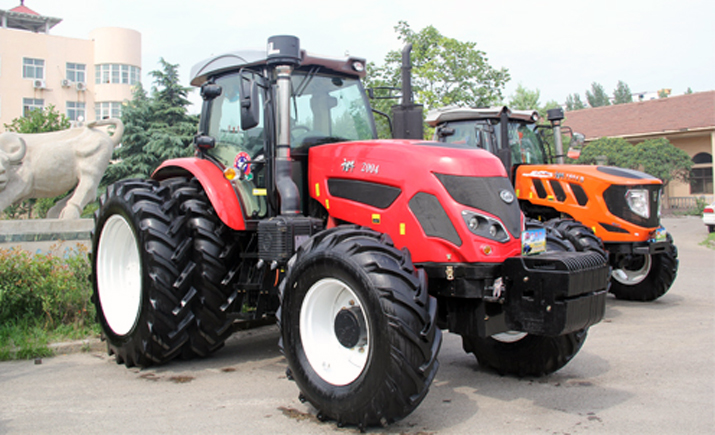 QLN 180HP agricultural tractor adopts a YTO engine, which has strong power and fuel saving; high ground clearance, and good passability. Equipped with a large chassis, compact structure, and reliable performance. At the same time, the German clutch is selected, with highly reliable performance, independent oil supply hydraulic system, high cleanliness, low failure rate, and guaranteed use function. With Chalion brand corn planter farm implements, sowing evenly and effectively.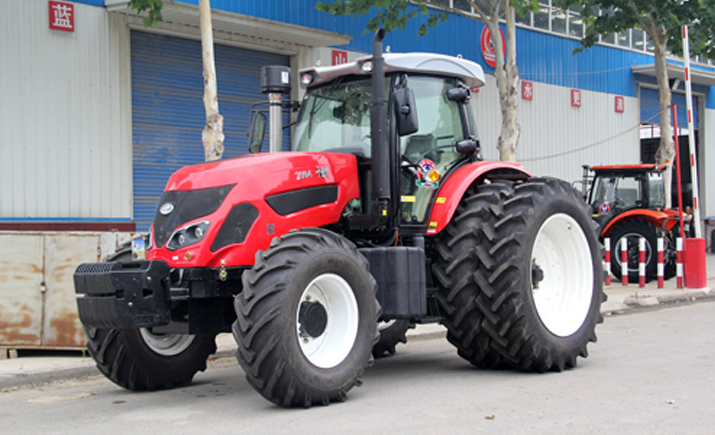 QLN has been manufacturing tractors for many years and has a professional manufacturing and service team that you can trust!