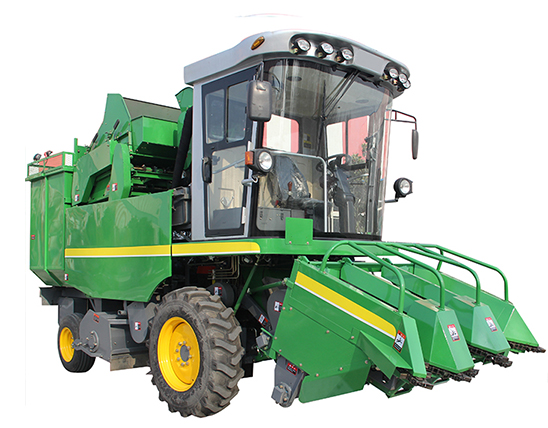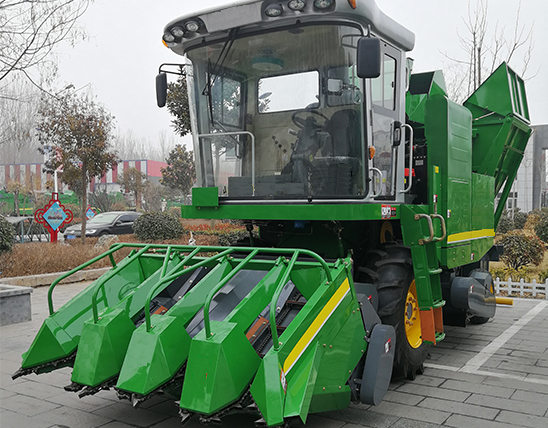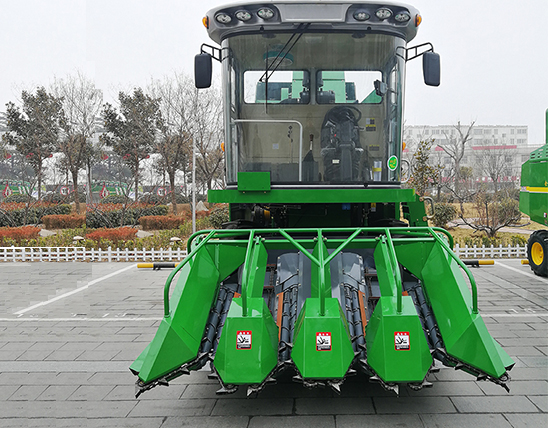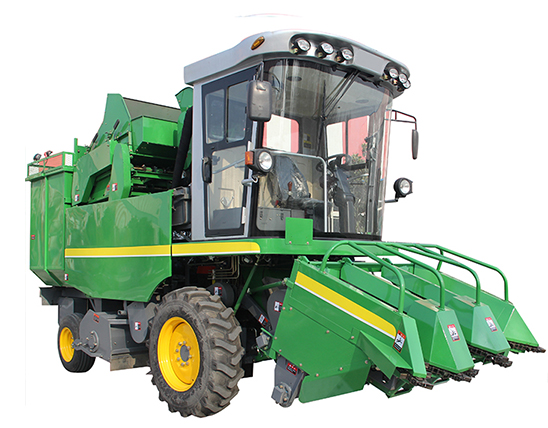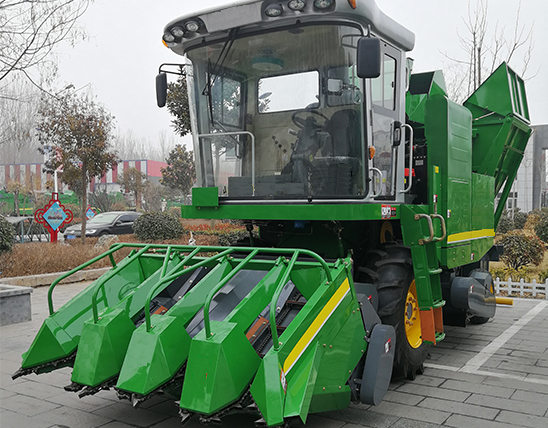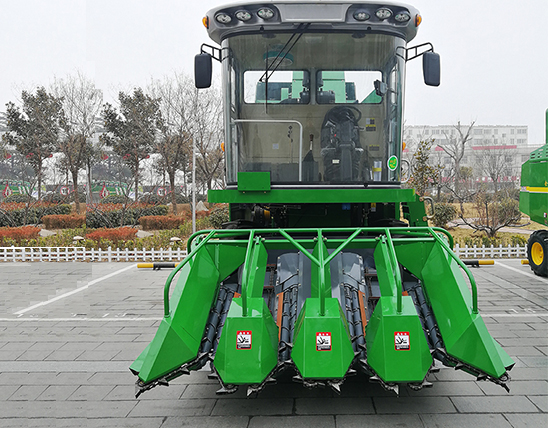 Chalion Corn Harvester
Chalion Corn harvester is an agricultural tool that uses machinery to harvest corn stalks according to agronomic requirements when the corn is mature or close to maturity.
info@qln-tractor.com
8618236900192
Products Description
Suitable: Immature corn (green stalk)
Function: corn picking + peeling + corn straw cutted and chopped
Grain to be collected automatically and fell in down tray while peeling
Compact structure, small turning radius, is suitable for small farmland
It even can cross rows to collect the maize
High rate of peeling, less broken grain
The cutting effect is perfect
Named brand engine, enough power
Strong gearbox and reliable
Automatic lubrication system as optional
Air conditioner as optional
The clearing fan on conveyor as optiona
ProductsUse
Corn harvester is an agricultural tool that uses machinery to harvest corn stalks according to agronomic requirements when the corn is mature or close to maturity.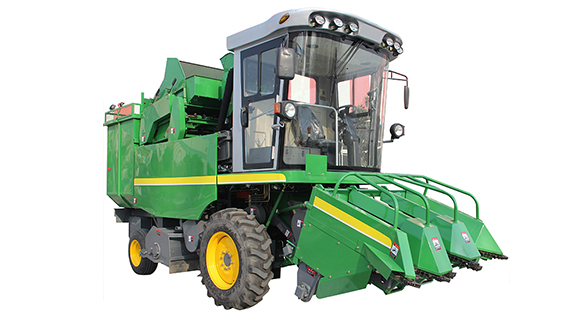 Products Advantage
Strong power, high efficiency and high reliability
Yuchai high pressure common rail engine provides high torque reserves and strong power.
3+1 mechanical gearbox gives you more comfortable operation experience.
Strengthened fabricated threshing chamber recess plate gives a stronger threshing capability and thorough separation.
Comfortable and safe driving
Air-conditioned cab with ergonomics optimization design is featured with dust prevention, shock absorption, noise reduction and more comfortable driving.
Multi-functional mono-lever control, which is convenient and comfortable.
Hydraulic main clutch for more labor-saving operation.
Excellent performance and high operation efficiency
Tangential flow + horizontal axis flow threshing unit has stronger threshing ability with more thorough separation.
Rear-mounted free-swinging knife slaw cutter for good chopping effect and even scattering.
It can harvest corn, sorghum and other crops.
Upgraded items of the product
Upgraded horizontal axial flow drum provides stronger threshing capability and more thorough separation.
The vulnerable axis is improved with higher strength.
The grain bin is expanded for a longer operation time.
The beating chamber is transformed for several purposes.
Products
Parameters
Main performance and technical specifications

Item
Project
Design Value
1
Model
4YZP-4D
2
Type
Wheel self-propelled
3
Engine type
YC4A
4
Engine Rated Power
160hp
5
Engine Rotary speed
2300rpm
6
Overall Weight
7260kg
7
Overall dimension
6930×2560×3340mm
8
Working rows
4
9
Working width
2340mm
10
Application row width
450-650mm
11
Cutting center distance
550mm
12
Max. unloading height
2150mm
13
Conveyor Structural style
Chain scraper
14
Conveyor Max. Crossing altitude
3360mm
15
Min. Ground Clearance
300mm
16
Working speed
1.84~5.2km/h
17
Productivity
0.4~0.65hm²/h
18
Fuel consumption
≤30kg/hm²
19
Snapping roll/Board type
Roll type
20
Snapping roll/Board type size
Φ92*862mm
21
Stripping roller form
Rubber Roller
22
stripping roller size
Φ72*830mm
23
Qty of stripping rollers
20
24
Fan style
Centrifugal
25
Fan Diameter
220mm
26
Grain Tank Volume
2000L
27
Grain Unloading type
Hydraulic
28
Grain driving type
Hydraulic cylinder
29
Stalks crusher Working width
2250mm
30
Stalks crusher Position
Under picker head and middle machine
31
Gearshift method
Mechanical
32
Drive Axle Type
Mechanical Gearbox+Reduction of the loop Box
33
Drive Axle driving type
Mechanical
34
Steering Type
Power steering box
35
Steering Power mode
Hydraulic
36
Brake Type
Disc
37
Brake Power mode
Hydraulic power assisted
38
Wheel Base
2930mm
39
Wheel Track (Guiding Wheel)
1640mm
40
Wheel Track (Driving Wheel)
1750mm
41
Tyre Size (Guiding Wheel)
10–15
42
Tyre Size (Driving Wheel)
15–24
SEND MESSAGE
Thank you for your interest in Henan Qianli Machinery. Please feel free to submit your inquiry information to us. Our sales manager will contact with you ASAP.We are now looking for Global Distributors and look forward to cooperating with you!