Precautions For The Use Of New Tractors
2022-11-18
Scientific use of agricultural machinery can improve operating efficiency. Improper use will affect the working effect and performance of the machine, and even endanger life. Therefore, the new farm tractor must be used strictly in accordance with the instructions to avoid danger.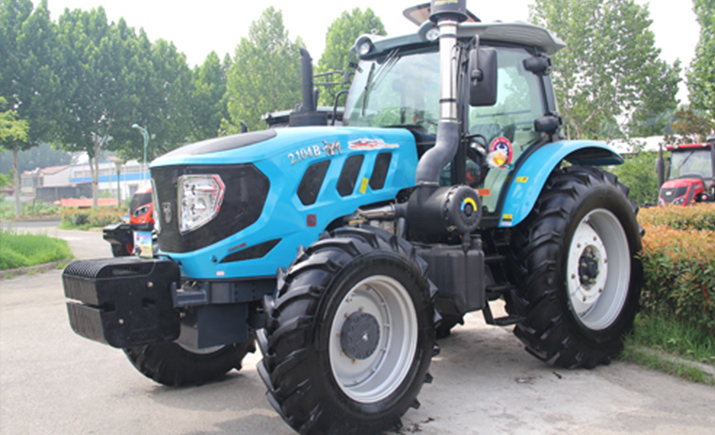 In addition to reading the manual, routine inspections of the tractor are also required. Be sure to check whether the agricultural machinery is in good condition and whether the supporting operating tools are in good condition, and then carry out a slow test run, which must be used safely. The tractors sold by Chalion will go through strict inspections, including the latest 4*4 wheeled tractors. The strict quality inspection ensures the quality of new tractors and protects customers' safety.
Chalion, which specializes in manufacturing tractors, is deeply trusted by customers. As a Chinese tractor manufacturer, Chalion is committed to satisfying every customer. We look forward to working with you!