High-quality Multiple 100hp Green Tractors For Sale In Africa
2023-04-13
Are you looking for tractors with good quality and cheap prices in Africa? Here are many high-quality green tractors that will be exported to Africa. The green tractors shipped to Africa this time are cheap, stable and reliable in performance, and beautiful in color, making them very suitable for working in Africa.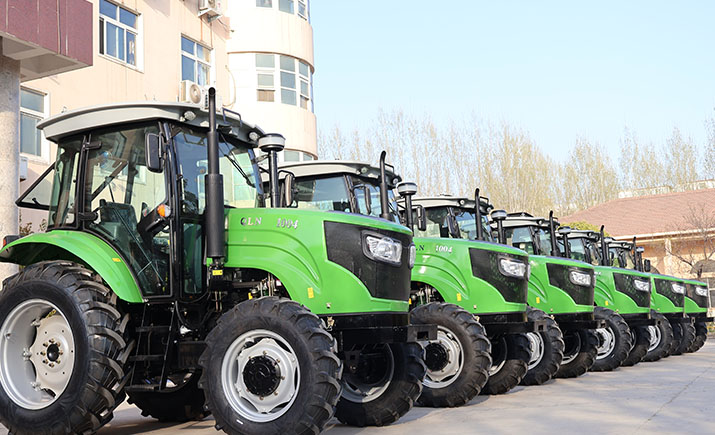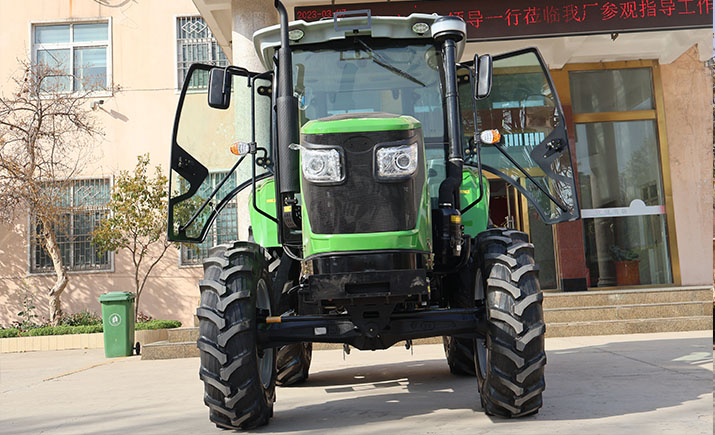 No matter what brand of tractor you choose, you must choose a guaranteed manufacturer. This guarantee not only refers to the quality and service but also the price. As a Chinese tractor manufacturer with rich experience in manufacturing, Chalion tractors have consistent quality and performance, are trustworthy, and so are the prices. An African tractor agent who has cooperated with us for many years said that compared with other brands of tractors with the same horsepower, Chalion tractors have high quality, low price, and good service, which is very suitable for local sales, so we are still good partners for so many years.
At present, Chalion Tractors have established sales outlets in some African countries, and we sincerely cooperate with you.