Hot Sale 4LZ Series Rice Harvesters for Sale In West Africa
2023-10-08
Rice is one of the main food crops in Africa and is grown in many African countries such as Nigeria, Egypt, Mali, Zambia, and Tanzania. A good rice harvester machinery can greatly improve harvesting efficiency.
Chalion 4LZ series rice harvesters are divided into two categories: small rice harvesters and rice combine harvesters. The small rice harvester is a riding-type crawler harvester that can harvest rice and wheat. The design of widening the gradient of the cutting table and threshing drum makes grass discharge and threshing smoother, and also greatly improves the efficiency. The combined rice harvester machinery has strong power, compact structure, low wear, and strong anti-sinking ability.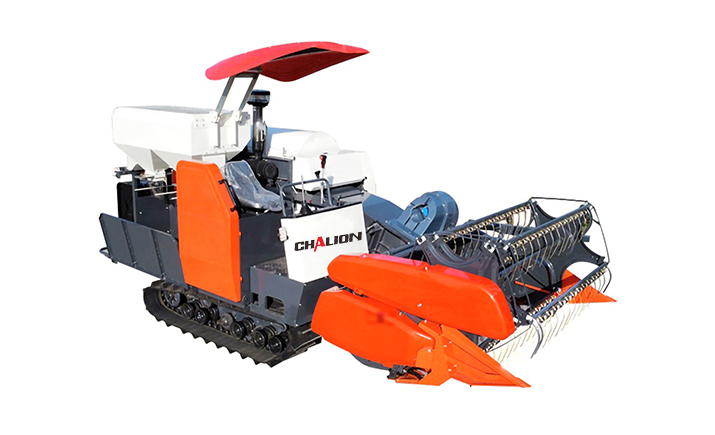 The price of the rice harvester is very reasonable, its performance is stable, and its durability and suitability are strong. If you need a cost-effective rice harvester in West Africa, the Chalion 4LZ series rice harvester will bring you a very good experience.