How to Choose The Right Tractor?
2022-09-02
The position of tractors in agriculture is beyond doubt. So, how to choose a tractor? What are the precautions for buying an agricultural tractor?
Today, QLN focuses on telling you that when choosing a tractor, you must choose a tractor manufacturer with strength and reputation. Whether you buy a tractor from a manufacturer or a dealer, make sure your tractor manufacturer has some strength and has been in production for at least 30 years.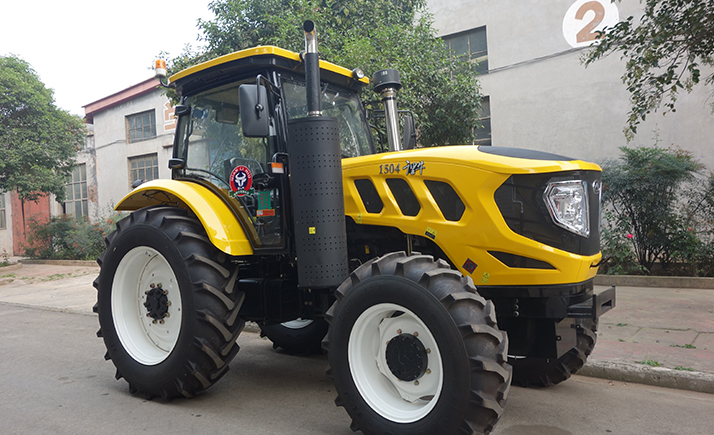 Over the years, QLN has seen many people asking us if we have the right parts because of broken tractor parts.QLN sells and manufactures tractors and accessories, but wouldn't it be better to choose original manufacturer accessories? Some people will definitely say that they are looking for other manufacturers because they cannot find the original manufacturer. Therefore, when purchasing, be sure to choose a manufacturer with after-sales service. Tractor manufacturers that generally serve large customers have good after-sales service. Don't blindly pursue the price, when the budget is limited, look for a balance between quality and price. No matter how good the tractor is, after many years of use, it will definitely face the problem of wearing parts and replacing some parts. When considering purchasing a tractor, be sure to consider aftermarket issues.
QLN is a tractor manufacturer in China with a history of more than 30 years, and our tractors are well-known at home and abroad. We have sold agricultural equipment and tools to governments and large dealers in Southeast Asia for many years, and have the ability and strength to serve large customers. We have a very strong guarantee for product quality, price, and after-sales service. Contact us to learn more!