What Is The Best Tractor In South Africa
2023-06-21
What is the best tractor in South Africa? Many people will think of those world-renowned brands. But think about it, are these big brands really suitable for you? Are you sure you want to spend so much money on big brands? If the answer is no, great. Congratulations you may have found the perfect tractor for you.
Chalion is one of the important tractor suppliers in South Africa and other African countries. It has wheeled tractors, crawler tractors, walking tractors, rice machinery, disc plows, trailers, and other farm tools. Over the years, Chalion has satisfied South Africa and other African countries regarding product quality, after-sales service, and spare parts supply. Chalion provides high-quality tractors at reasonable and affordable prices and provides considerate after-sales services, which are favored by African customers. Chalion walking tractor plough and 4×4 tractors were for sale in South Africa, the sales volume is very good.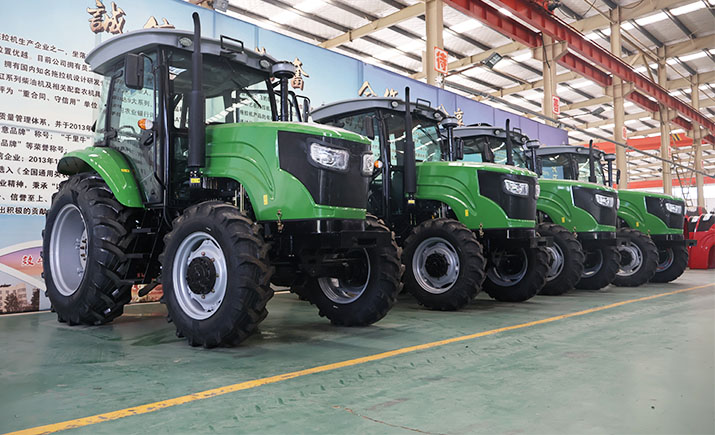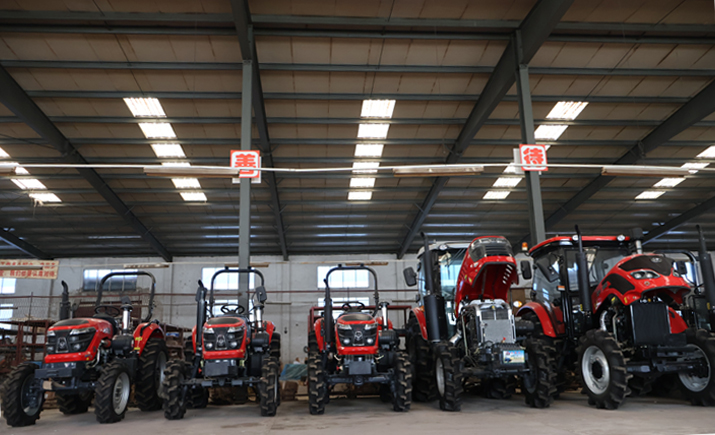 Please contact us if you have a tractors and tractor implements list you need. We will provide you with the best farm machinery and price.