Which Is The Best Tractor For A Small Farm?
2023-07-04
If you own 5-20 acres of land and want to buy the best tractor for a small farm. You first need to determine the horsepower of the tractor you want to buy. Generally, for small farms, tractors are equipped with engines with 25-50hp. After determining, you have to choose a farm tractor equipment manufacturer in China according to your budget. Note that we must strictly examine the strength of the supplier's factory and after-sales capabilities in this process. For example, Chalion has an oversized tractor factory with rich manufacturing experience and is deeply trusted by customers. When customers consider Chalion, they often visit the factory and feel the sincerity of Chalion after the visit. Chalion welcomes interested customers to visit the factory.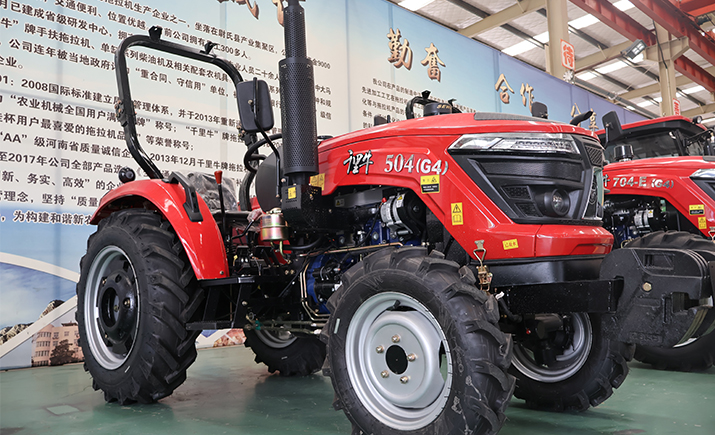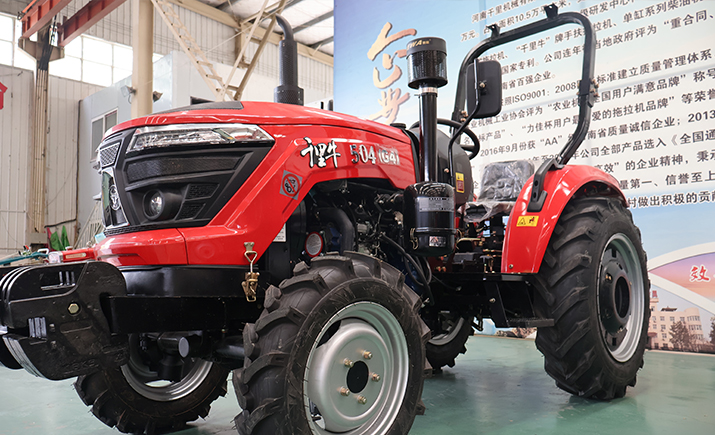 Chalion has been deeply involved in the agricultural machinery industry, understanding agriculture and farmers. The tractors and farming implements we sell have been praised by customers. Chalion's small tractor is big enough to work on small farms. Not only that, we also have a mini tractor plow to help you farm better. If you need a tractor, please contact us!