How To Choose A Rice Harvester In Indonesia
2023-03-08
Which mini rice harvester machinery quality is best in Indonesia? There are many brands of rice harvesters on the market, and there are various models and prices. Many people how to judge the quality of the rice machine when buying a rice machine. We have also introduced how to choose a tractor before.
Today, QLN once again emphasizes the need to choose a manufacturer with after-sales service. QLN recently had an Indonesian customer come to visit the factory. His choice must be a manufacturer with strength, a factory, and after-sales service. The rice machinery he bought in the past few years has not been sold. After reading it, he believed in this rice machinery factory with 35 years of manufacturing experience.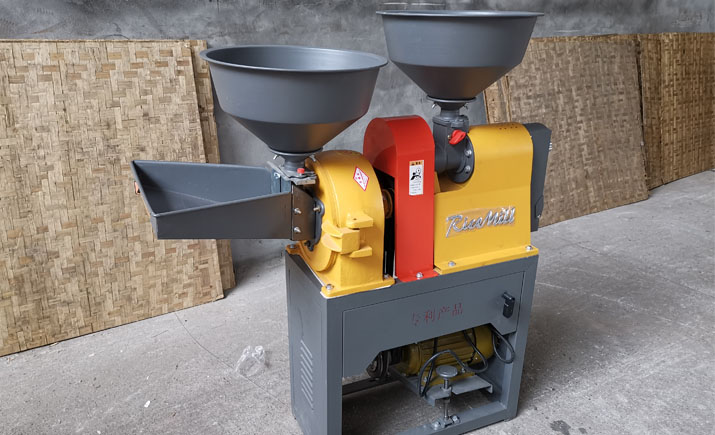 QLN paddy harvester has always been the hot-selling machinery in our factory. In recent years, it has been exported to more than a dozen countries in the world many times and is very popular among customers. Excellent quality, economical application, and reasonable price are our pursuits. Welcome to consult.